Effective lesson and session planning in medical education is fundamentally important. Healthcare educators are increasingly working in teams to produce learning opportunities for their students and trainees.
CARDiph is a unique card game, developed at Cardiff University Medical School, which enables healthcare educators to create and deliver lesson plans in a fun, playful and relaxed manner.
The rules are very simple, and anyone can run a game without support. The game offers 35 million possible teaching session permutations so you will not run out of options.
Who would use CARD

iph

and why?
CARDiph may be used by a group or individual, in medical education, to enhance their teaching approach; which develops their skills in lesson and session planning.
CARDiph provides the opportunity for individuals and groups to design an effective and fun teaching session by randomly selecting a combination of cards. These cards represent the key elements of a basic teaching session. As with all real life teaching experiences there is an element of jeopardy. These are in the form of Joker cards, which supports players to become prepared for the unexpected.
What are the benefits of using CARD

iph

?
Thanks to its element of chance, resource constraints and risk, CARDiph accurately reproduces the challenges of 'real world' educational design and delivery.
There are many practical and educational advantages to interactive co-teaching including: knowledge and content integration, role modelling of professional behaviours, and a more active and engaging format for learners.
Opportunity to reflect and feedback on the potential of playful learning and collaborative educational practice within healthcare education settings.
Encourages players to think outside the box.
Versatile, not a one-play game where you have a single route out. We have calculated that with the Bonus cards there is in the region of 35 million possible teaching session permutations.
Develop teaching and learning skills collaboratively within a safe environment where groups work together to think creatively to design an engaging teaching session with the cards they are given.

There are 2 ways of playing the game:
Simple - intended for individuals or small groups of up to 4 people. Approx: game time 20-25 minutes.
Advanced - a competitive game for up to 6 teams with between 2 and 6 players in each team. Approx: game time 25-40 minutes.
In both versions of the game the challenge is to create a teaching session using 6 variables represented by different sets of cards:
Joker cards can have a significant impact on the session being planned. Expect the unexpected.
Participants record their unfolding teaching session on a Teaching Session Planning Sheet (Try our Free template). Towards the end of group games each teaching session is discussed by the wider group and participants vote on 'which session would you most want to attend?' The team with the most votes wins the game.

Debrief and discussion
The facilitator can invite participants to debrief and discuss the game play. Questions you might want to consider as a group:
What evidence did we use to help us design our session?
What ideas, thoughts and experience did we bring to our session design?
What might we do differently now that we've heard the other teams' plans?
What ideas have we heard that we would like to try in our own settings?
What have we learned that could help us with our own teaching?
What general messages have we learned about education?
Depending on the level of the group and the learning objectives, the post-session debrief can include an introduction to relevant educational theory and models. For example:
Reflective practice models that allow the groups to maximise what they have learned
Simple debrief tools such as Plus-Delta or SHARP can assist team building and improve learning
Social theories of learning
Team formation and conflict resolution
The game was invented at Cardiff University Medical School in 2019 by Julie Browne and Katie Webb.
In 2022 the CARDiph project received ESRC/IAA CRoSS Funding and commercial support from Focus Games has enabled us to present the game to a wider market.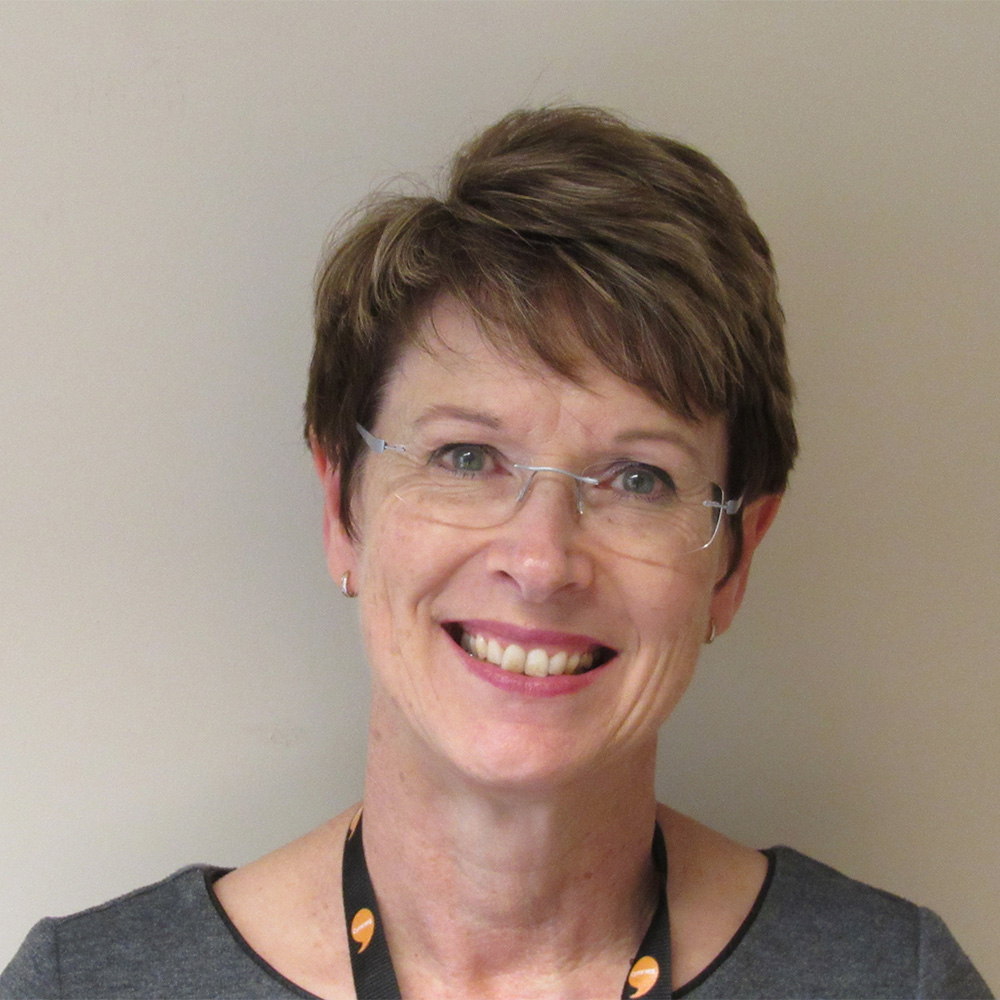 Julie Browne MA, PGCE, SFHEA, FAcadMEd is an award-winning medical educator with twenty years of experience in writing, researching and teaching in the field. Her current role is Senior Lecturer in Academic Practice at Cardiff University School of Medicine where she has a variety of roles in the development of teaching and learning, including Director of the Intercalated Degree in Medical Education. She is also co-Chair of the Editorial Board of Cardiff University Press. She is a recognised international author with over 50 publications in medical and healthcare education. She was a founding member of the Academy of Medical Educators and is currently its elected Registrar. She is the Chair of INHWE's Interprofessional and Team-Based Learning working group.
Julie's primary research interest is in the professional development and recognition of healthcare educators. She has wide experience of leading national-level consultations into issues relevant to workforce development and is an experienced public speaker. With a passion for healthcare education that comes from decades in the field (including nearly ten years as managing editor for Medical Education, a leading international journal) she is an enthusiastic and energetic supporter of learner-centred approaches to teaching, and strongly committed to the view that excellent healthcare education is essential to safe and humane patient care, now and in the future. As she says, "Things have to be learned - but that's no reason not to have fun while you're doing it."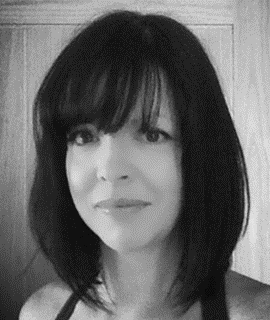 Dr Katie Webb BA(hons, BPS), MSc, PhD, CPsychol, FAcadMEd is a Reader (Associate Professor) in Medical Education and an award-winning medical educator working academically within the field of heath and work for 18 years with a research background in mental health and decision-making, the academic focus of her PhD. Katie is also an Improvement Advisor and alumni of the Institute for Healthcare Improvement and a Chartered Psychologist with the British Psychological Society.
Katie has worked in the Schools of Psychology, Social Sciences, Business and Medicine in relation to the education and training of health professionals. Katie's teaching portfolio includes educational theory and teaching approaches across Undergraduate, Postgraduate and enhancing the education and training of practicing clinicians.
Katie is an internationally recognised author with over 50 peer-reviewed publications on medical education, including a commissioned book by Wiley-Blackwell How to Succeed at Revalidation. Has also led a number of high impact evaluations in health-related education and training and is an experienced public speaker.
Katie works at the boundaries of psychology and applied social science, exploring stress management and behaviour change, how education research makes a difference to clinicians' workplace practice and how these impact patient care/safety.
Katie is passionate and committed to excellence in education and the professional/personal development of health professionals to deliver safe high quality healthcare, combining theory, practice and creativity.
Where has CARD

iph

been used to date?
Since 2019 CARDiph has been played at various national and international medical education conferences and events:
2020: Academy of Medical Educators: Medical Educators' Day. University Hospital of Wales, Cardiff
2021: Academy of Medical Educators: Learning Together for Patient Care: Fall back, Spring forward [online]
2022: Cardiff University Learning and Teaching Conference: 'Student success: what does the future of Higher Education look like for our students?'. Centre for Student Life, Cardiff University
2022: Tools of the Trade, iBSc in Medical Education [online]
2022: Academy of Medical Educators: Re-energising Medical Education: New Era, New Ways of Teaching and Learning. The Albert Hall, Nottingham
2023: Tools of the Trade, iBSc in Medical Education
2023: Clinical Teaching Skills Workshop: GP Trainers event. CPD activity produced for Health Education and Improvement Wales
Visit the Focus Games online shop to buy CARD

iph

Game and to see our other games.
Price of a game:
£15.00 exc. VAT, P&P
Ready to buy CARD

iph

Game?
Or perhaps you'd like to get in touch?